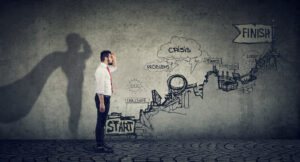 We can help your agency through a merger and or acquisition. Here are two things that are important as we move through the process.
Faining to have a meeting of the minds. it is important that we sit down together and discuss what the future might look like.
Failing to understand liabilities. Yoru agency may have a specific type of retirement plan, that needs to be managed differently.
Mixing the agency's cultures. It is important all parties have agreed to and understand any differences in agency cultures, and develop a plan to address any differences.
Failing to bring in professionals to help manage the process. That is where we come in. We are able to help you manage the process of integration so that all outcomes and parties are satisfied.
We are a Texas based M&A Acquisition and Advisory practice focused on the Independent P&C Insurance Market. Whether you are looking to retire, seeking perpetuation planning or simply exploring options, let's talk.
Our parent company, Davidson Stewart Morelock, has been an independent P&C agency since 2008, with our principals offering over 50 years combined experience in the insurance industry. We have successfully worked with a number of agencies creating mutually beneficial solutions for owners, partners and buyers.