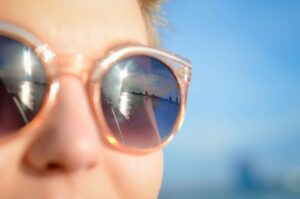 Preparing your Agency for a Sale
The last few years have been a frenzy in the Independent Insurance Agency M&A Market.  The industry has seen a record number of transactions, mostly fueled by larger established agencies purchasing niche and local independent agencies.  While the appetite for acquisitions will likely maintain its current course, there are steps that agency owners can take to set themselves apart from others.  Having the proper systems and structure in place when you eventually do decide to sell can make a big difference in the premium buyers are willing to pay.
Attractive Characteristics
Stable commission growth over the last 3-5 years – declining revenues is a red flag
Book of business is primarily standard/preferred P&C
Direct appointments with numerous top-rated carriers – no carrier represents more than 20% of the business
Diversified customer base – age, location, industry
Loyal customer base – low loss ratios, high retention ratios
Loyal employee turnover – length of employment is important too as is non-compete agreements
Up to date agency management system – efficiency is big
Clean and understandable P&L – Buyers look at the business differently than the IRS
A well-oiled machine that doesn't require owner micromanagement – while all buyers expect the owner to stay on for at least a year, a self-sustaining business can improve the purchase multiple.
As buyers are in essence purchasing a future cash flow stream, they want to ensure the stream continues to grow after taking over ownership.  To the extent the agency owner can have the proper foundation in place prior to sale, the better outcome the owner can expect and negotiating stance on purchase price.
Working with an M&A Advisor can prove helpful in finding the right buyers and negotiate price.  As most agency owners do not have a ton of experience in M&A, hiring an expert to represent you will ultimately lead to a better sale's price and more money in your pocket.
Give us a call at 214-535-6005 to discuss how DSM Mergers & Acquisitions can work for you.
Jack Pratt
Director